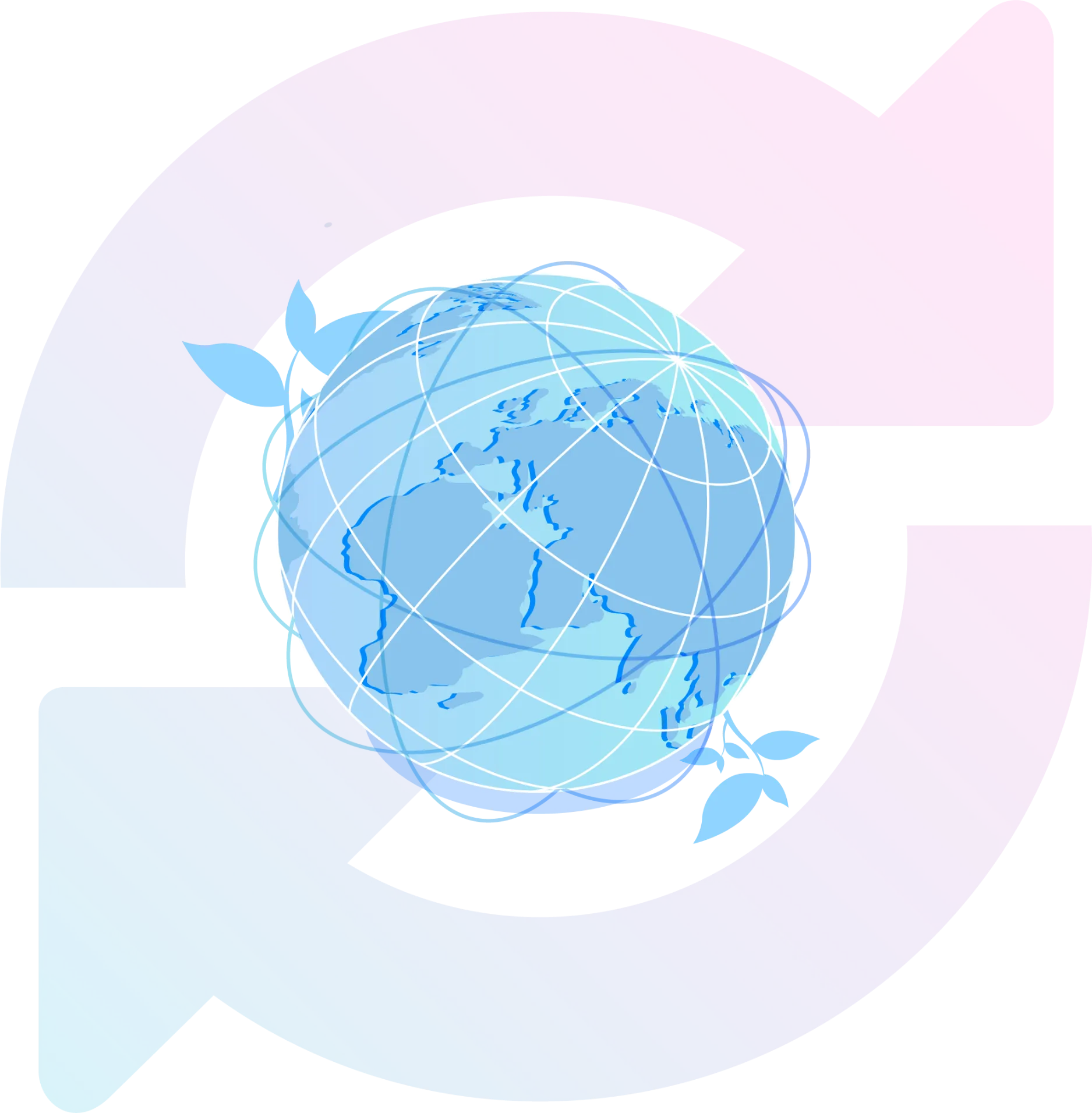 Sustainability Policy
KOBAYASHI aim to realize a sustainable society and improve corporate value by working to solve social challenges through the practice of our management philosophy.

01

KOBAYASHI strives to become a company that can be proud of the world with prioritizes fairness, transparency, trust-based management through conversations and cooperation with all the stakeholders, including employees.

02

KOBAYASHI, through its CSR and business activities, contributes to the development of communities in regions where it operates.

03

KOBAYASHI proactively works to solve environmental challenges, including the realization of a resource-recycling society, through its business activities.
Vision 2030
Long-Term Vision 2030
Aiming to become a world-class manufacturing company
KOBAYASHI aims to become a company that its employees feel proud of, by striving to help realize a sustainable society through creation of products that fascinate customers across the world. This vision is laid out in KOBAYASHI's Long-Term Vision 2030 with three key challenges: "Only One", "Sustainable Environment" and "Human Resources Development". In addition, consistent with this vision, we will tackle social challenges through our operations of the SDGs as guidance.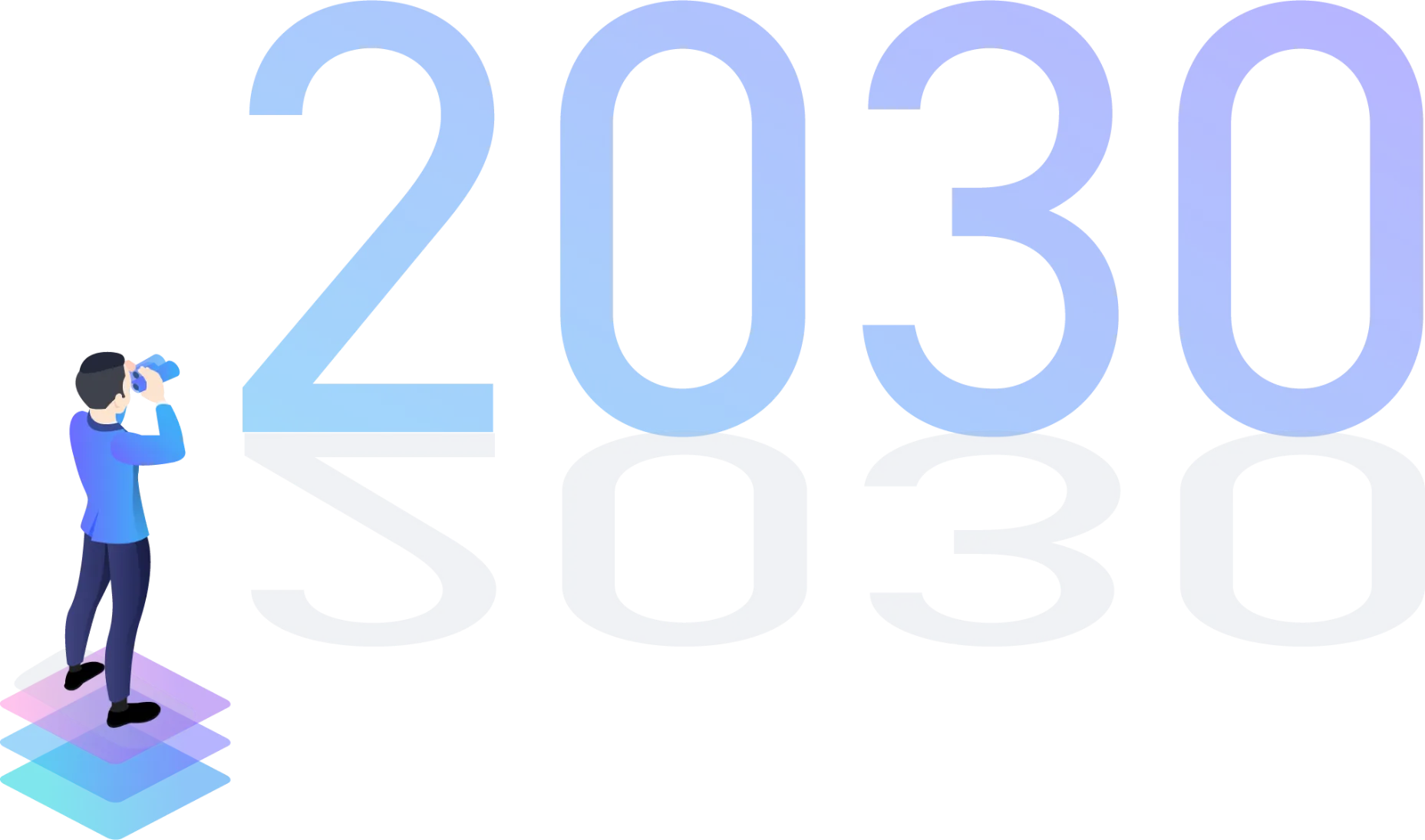 Only One

Development with one-of-a-kind technologies

Sustainable Environment

Reducing CO₂ Emissions Providing Environmentally Friendly Products

Human Resources Development

Developing human resources support achieve the Long-Term Vision 2030